SolweigH is a communication agency primarly focused on the message ; this is the results of 20 years experiences in 4 languages and across 4 countries in Europe.
SolweigH believes that design is at the service of the message and ultimately a company growth; indeed, when simple and fresh, it increases customer loyalty and turns prospect into client.
Whether it is corporate communication, online business or training, SolweigH understands your needs and goals, and creates for you efficient communication tools.
SolweigH. has created 3 packages to answer different situations; we will be happy to adapt our offer to your needs.
You can also select among the list below or challenge us on a new type of document!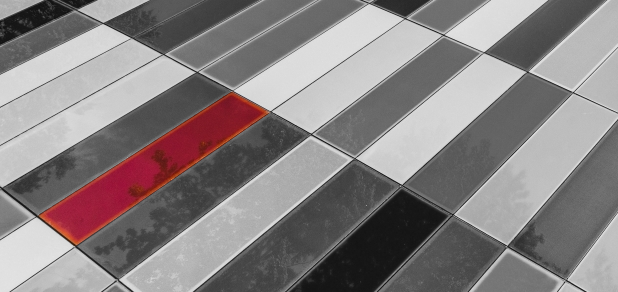 JUST STARTED
Visual Identity
Website – 6 pages
Stationery
A4 Brochure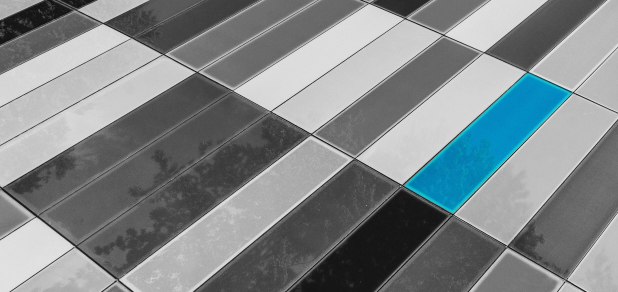 SELL ONLINE
Analysis & Strategy
Website – 18 pages
Facebook Ad
A5 Flyer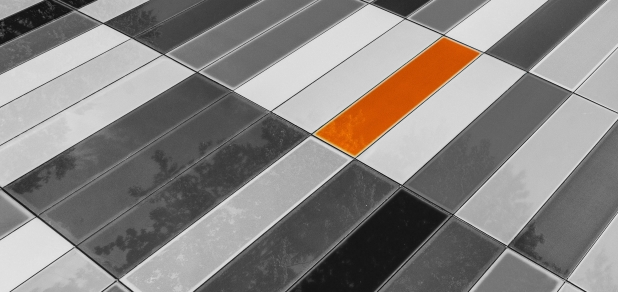 READY FOR TRAINING

Content optimisation
PowerPoint Presentations
Training Notebook
Voice coaching
LIST OF SERVICES – non-exhaustive list

Logo
Business Card
Stationery
Roll Up / Kakemono
Flyer
Brochure
User Manual
Case Study
Fact Sheet
Report
PowerPoint Presentation
Corporate Website
Intranet
Online Shop
IMPRESSUM
Solweig HIGEL
UID: ATU72730208
 
A-1090 Vienna
Meynertgasse 5a/T.21
 
+43 660 6000 995
info – at – solweigh.com