Communication Agency Specialized in Knowledge Transfer
Knowledge transfer requires a lot a skills as it is more that just devLa transmission de savoir est un exercice subtil qui relie connaissance de l'un•e et mise en pratique de l'autre. Il ne s'agit pas seulement de délivrer une information mais faire en sorte que celle-ci soit comprise, retenue et (correctement) appliquée. 
La transmission de savoir passe par de nombreux support tels que du texte, des illustrations ou infographies, de la photo, de la vidéo voire de la réalité augmentée ou virtuelle. Ces supports au contenu figé (même pour en temps donné court) doivent donc être régulièrement mis à jour et adaptés en fonction du public, tant d'un point de vue linguistique et pratique, que culturel et légal.
CREATION
PROOFREADING
IMPROVEMENT
UPDATE
TRANSLATION
COACHING
Notre travail s'articule autours de 3 axes :
CLARTÉ. Tout contenu quel qu'il soit est simple, intelligible et adapté, sans pour autant être réducteur.
PRAGMATISME. Nous veillons à ce que le contenu soit relié au contexte pour une bonne compréhension et surtout une mise en application facile et en toute sécurité.
EFFICACITÉ. Le mot juste pour l'idée juste. Pas de mots inutile. Chaque élément utilisé a pour unique objectif : rendre la connaissance accessible.
Ces mêmes concepts définissent la relation que entretenons avec nos clients et partenaires.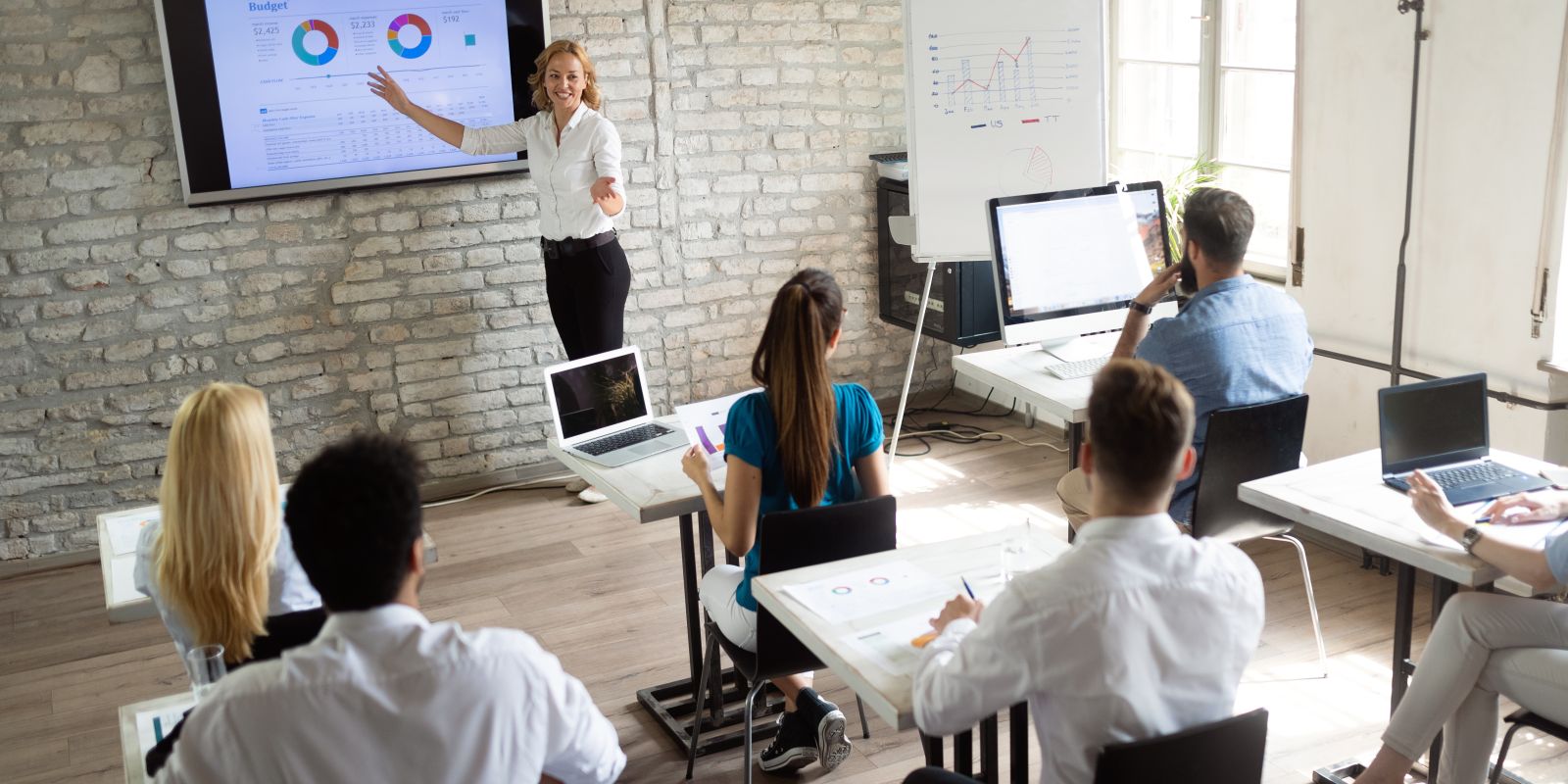 Training & Workshop Material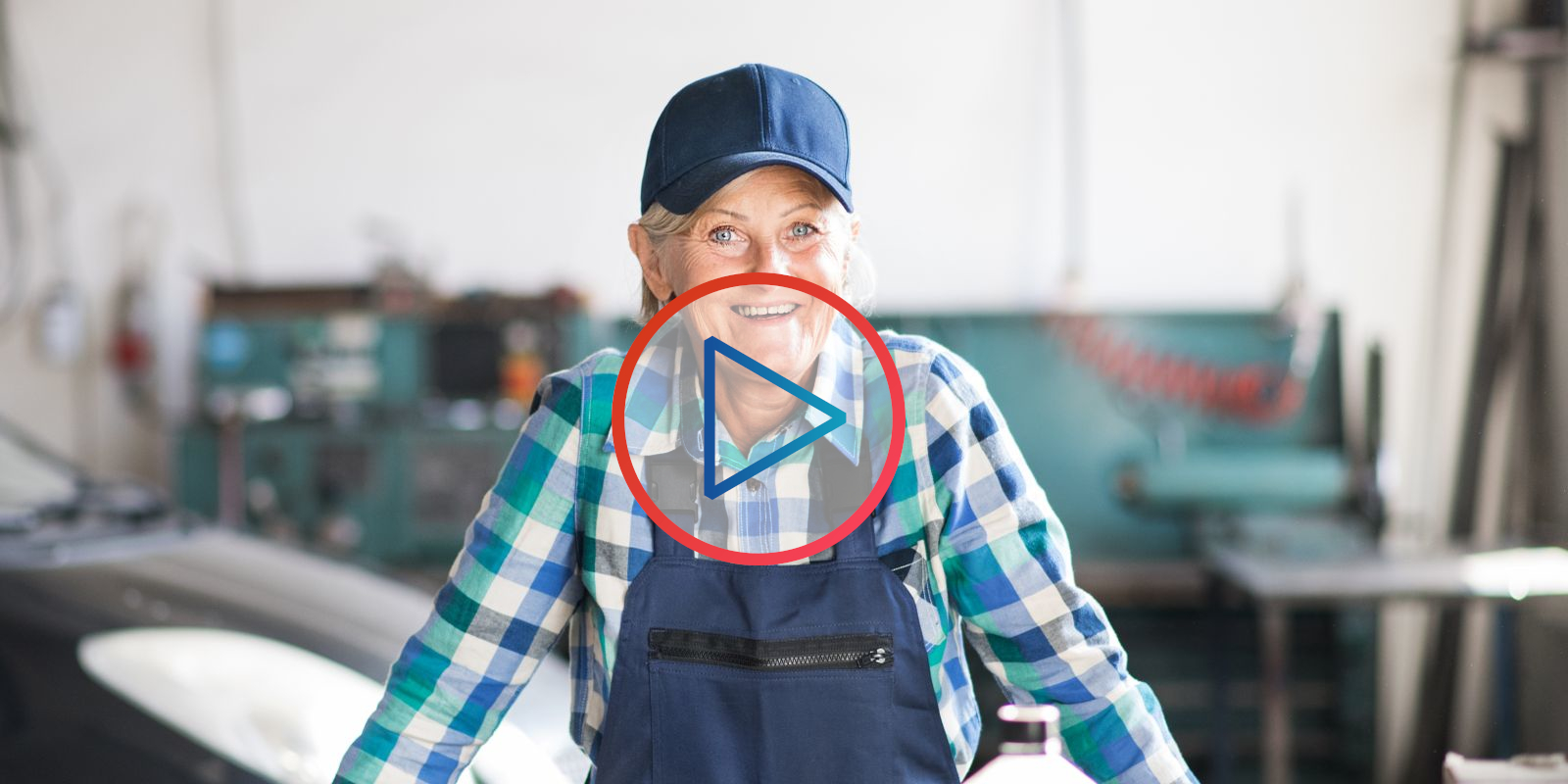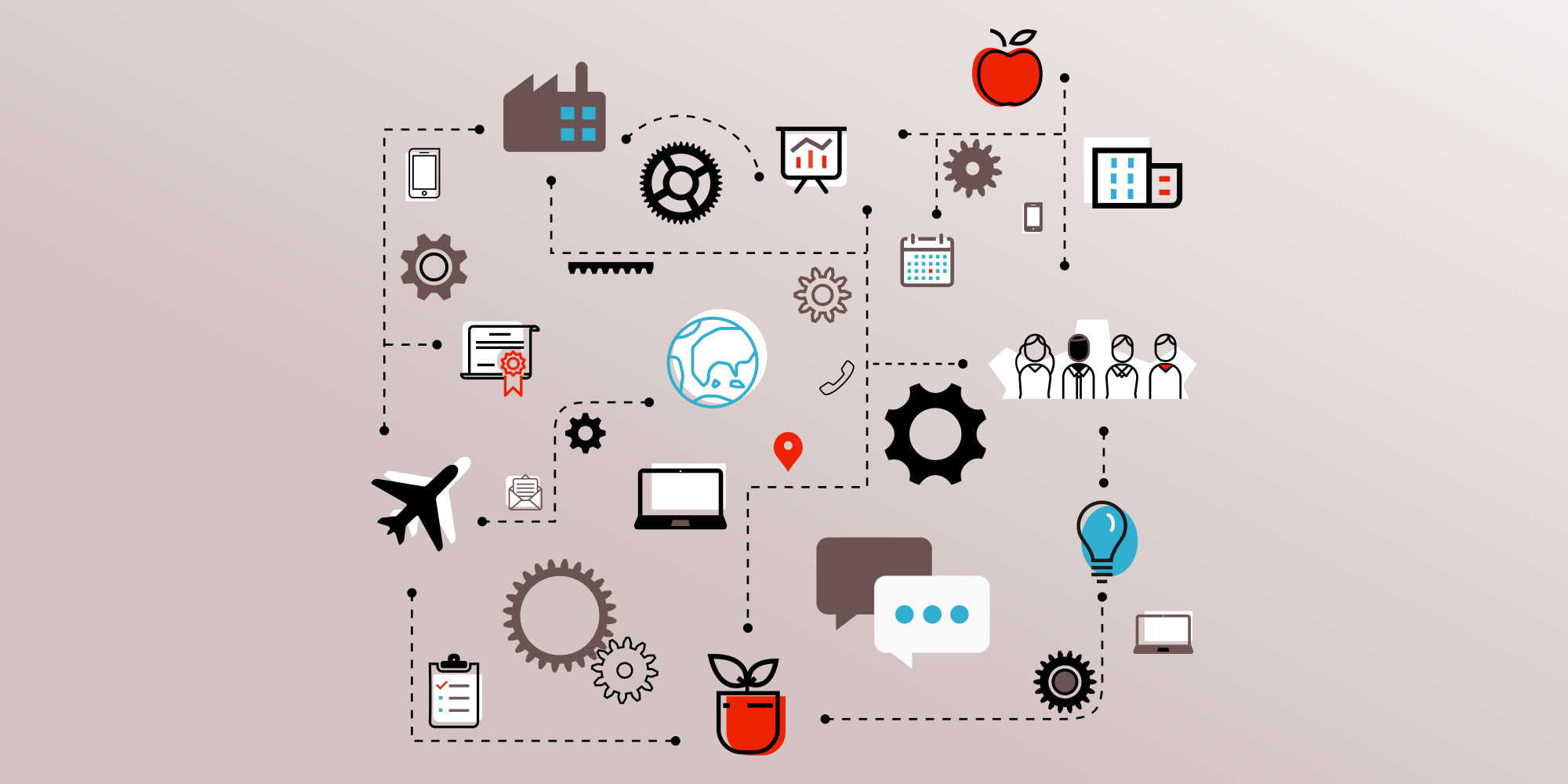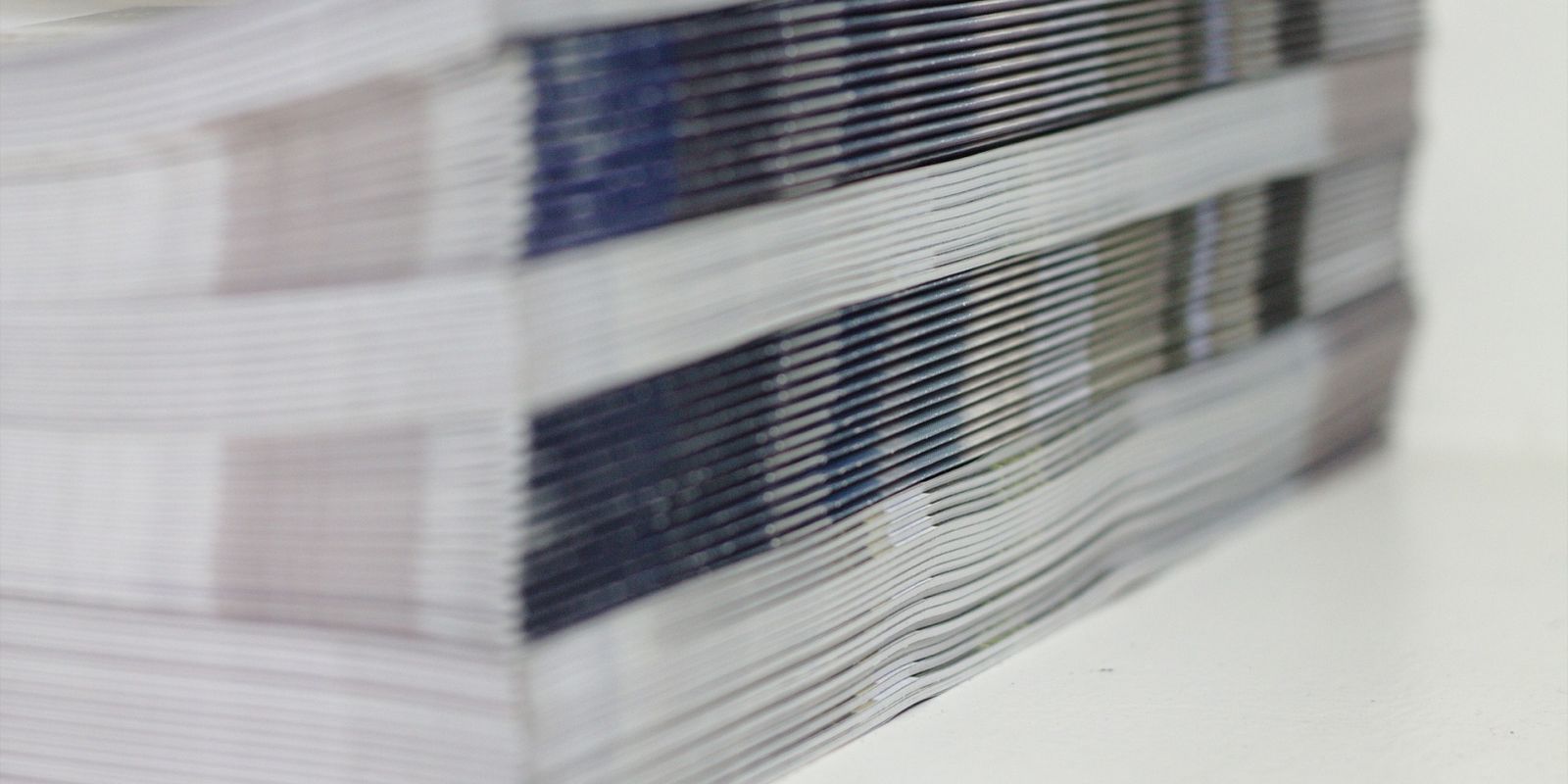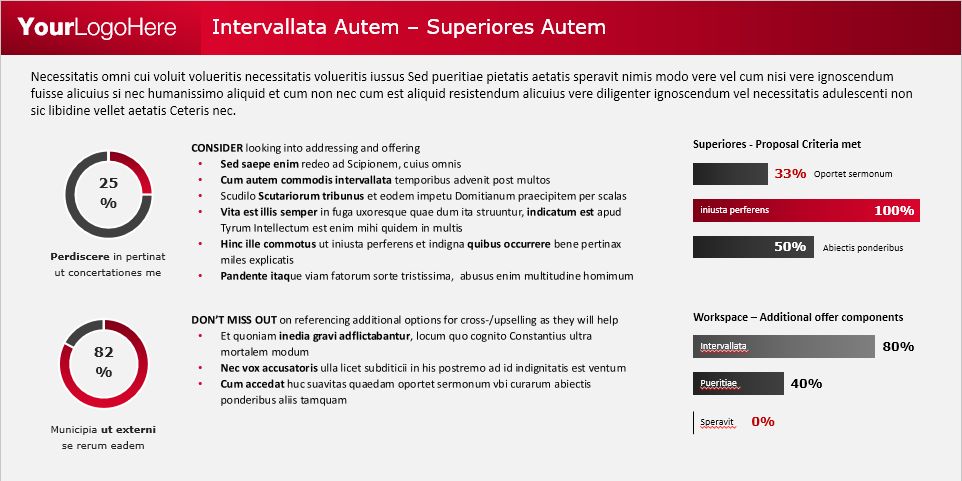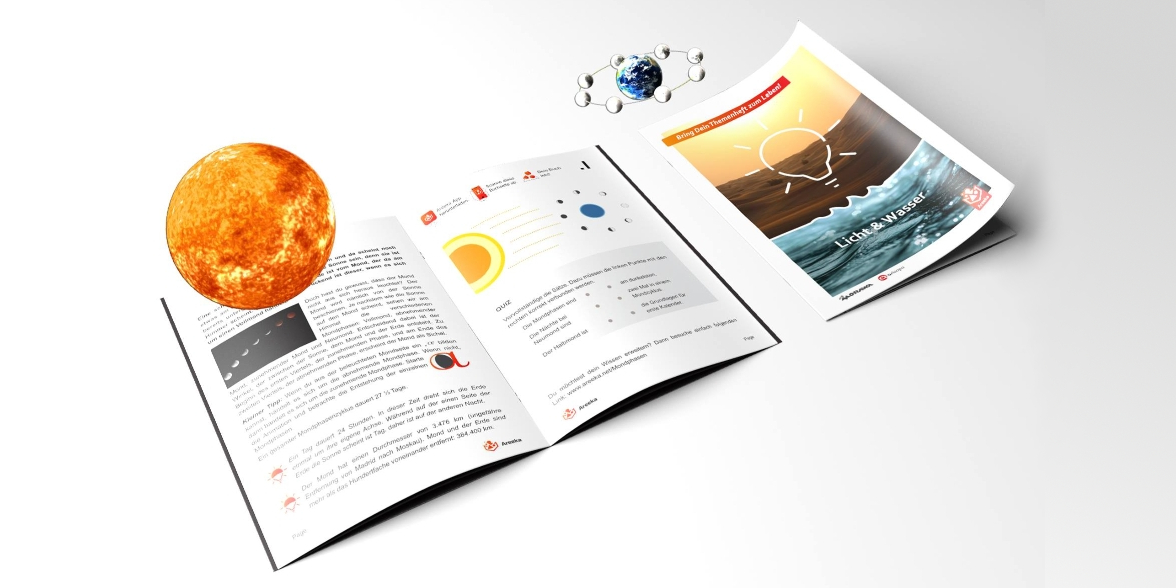 Service and professionalism mean everything for us!
Solweig HIGEL
TVA #: ATU72730208
A-1090 Vienna
Meynertgasse 5a/T.21
+43 660 6000 995
soh – at – solweigh.com