Communication at the Service of your Organisational Success
Bienvenue ! My name is Solweig and I'm a communications mechanic. Most challenges in a – micro or macro – system are due to communication. That is why I am here to help you steer your project. From observation and analysis, reparation and lubrication, to test-driving and training, I want to help you cross the finish line in first place.
Whatever is well conceived is clearly said… and the words to say it flow with ease.
Nicolas Boileau
There, all is order and beauty, Luxury, peace, and pleasure.
Charles Beaudelaire
SIMAW
Séminaire International de Musique Ancienne en Wallonie – International Early Music Masterclasses
MISSION: Optimisation of the communication material to save money (print, mailing)
Conceptualisation
Design and layout
Turning a A3 poster + 10 A5 flyers into a A3 Poster (unfolded back) / 4x A5 Flyer (folded front)

Flyer
Poster
Print
Solweig did a great job!
From the offer to the delivery, we really appreciated her professional approach. She understood our needs, created a modern interface and respected the timeline. She also made herself available for a smooth handover.
I can definitely recommend her.
Mihai Lupu
Solweig is both an artist and an engineer who is able to combine the curve of a line of thought with the surface of a multidimensional finished product. On the one hand, her work takes shape through quick and sharp understanding, Cartesian reasoning, and charming and effective communication, all in the French style. On the other hand, her realism in the formalities of her work, her soberness in the approach, the planning of tasks, and her strong belief in her own artistic convictions have a strong German, even Scandinavian, character.
Bas Dekker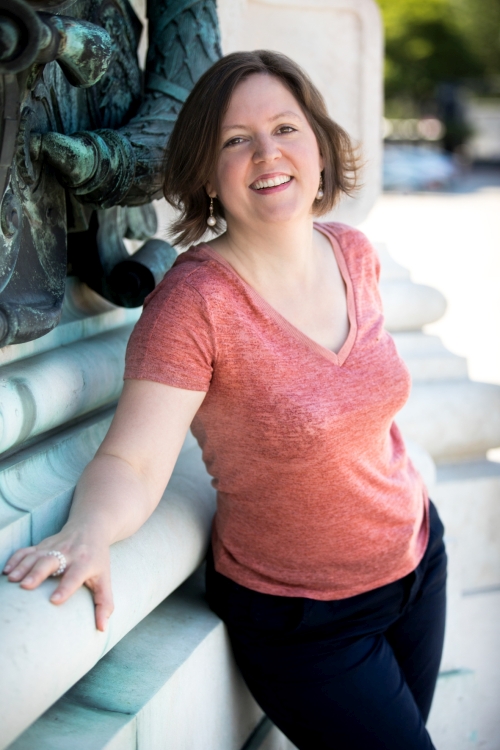 Let's have a look together at your website or discuss your needs.

Fill in the form or call me at +43 660 6000 995.
This is without obligation
I'm looking forward to hearing from you.
IMPRESSUM
Solweig HIGEL
UID: ATU72730208
A
A-1090 Vienna
Meynertgasse 5a/T.21
A
+43 660 6000 995
info – at – solweigh.com